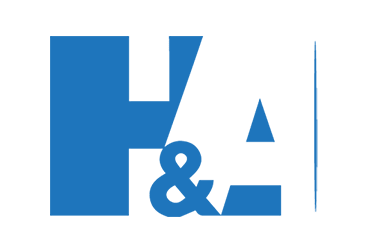 Our Work
Horn & Associates' previous website was outdated and inaccurately displayed their information. We gave their brand a clean and functional look with base colors.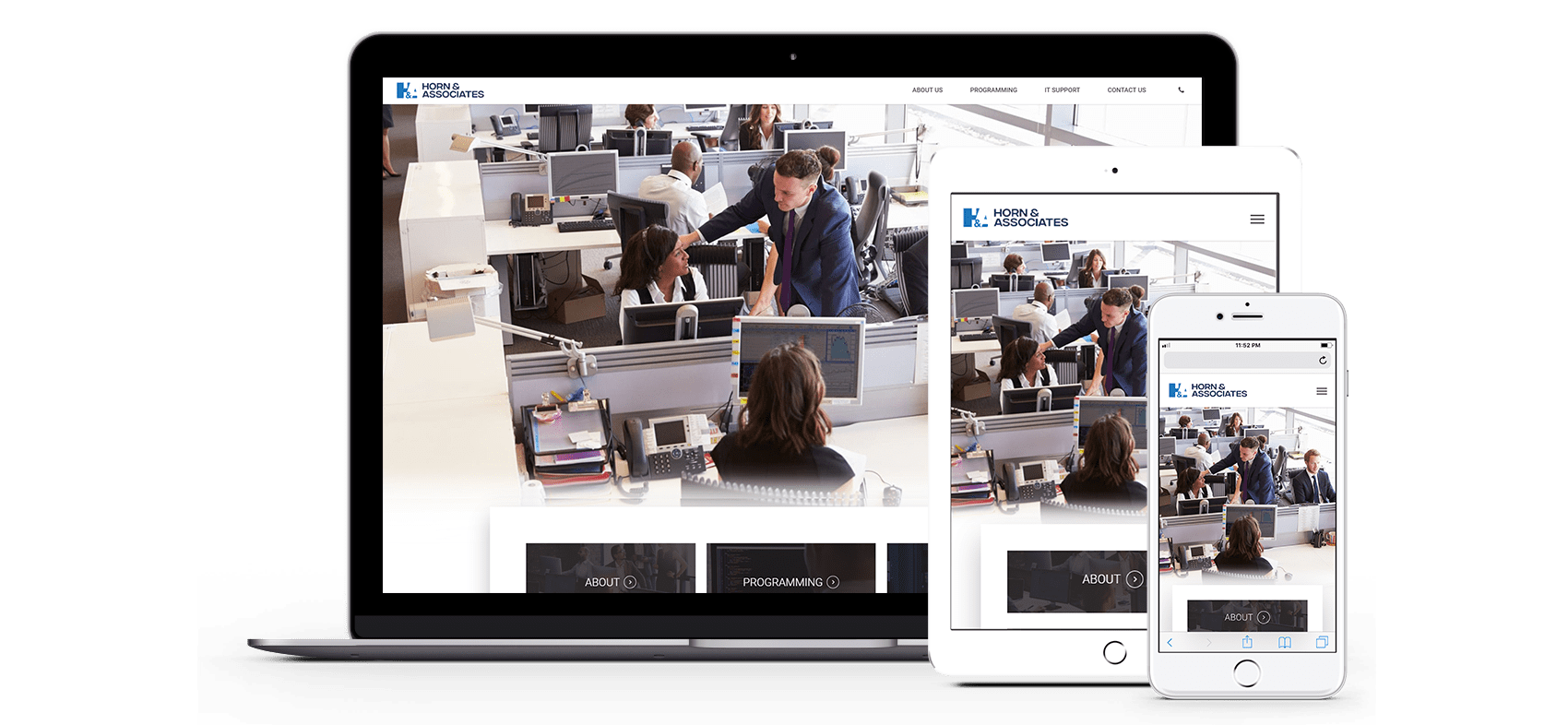 Featured Page: IT Support
The "IT Support" page on the website clearly displays the services and features including pricing. In addition, there is a convenient contact form at the bottom of the page.