THL Client: QueenLyfe
Industry: Organization
Service Market: Houston, Texas
THL Service: Website Design & Development
Website URL: https://queenlyfe.org
QueenLyfe Inc. is a non-profit corporation whose mission is to promote financial literacy, creative expression, healthy relationships, mentorship and civic engagement through our workshops and events for multi-cultural women of all ages.
Our Work
We designed a website for the organization to promote their mission, increase membership, and event participants. The website is formatted to provide information in a clean and comprehensive layout, while remaining aesthetically pleasing and inviting.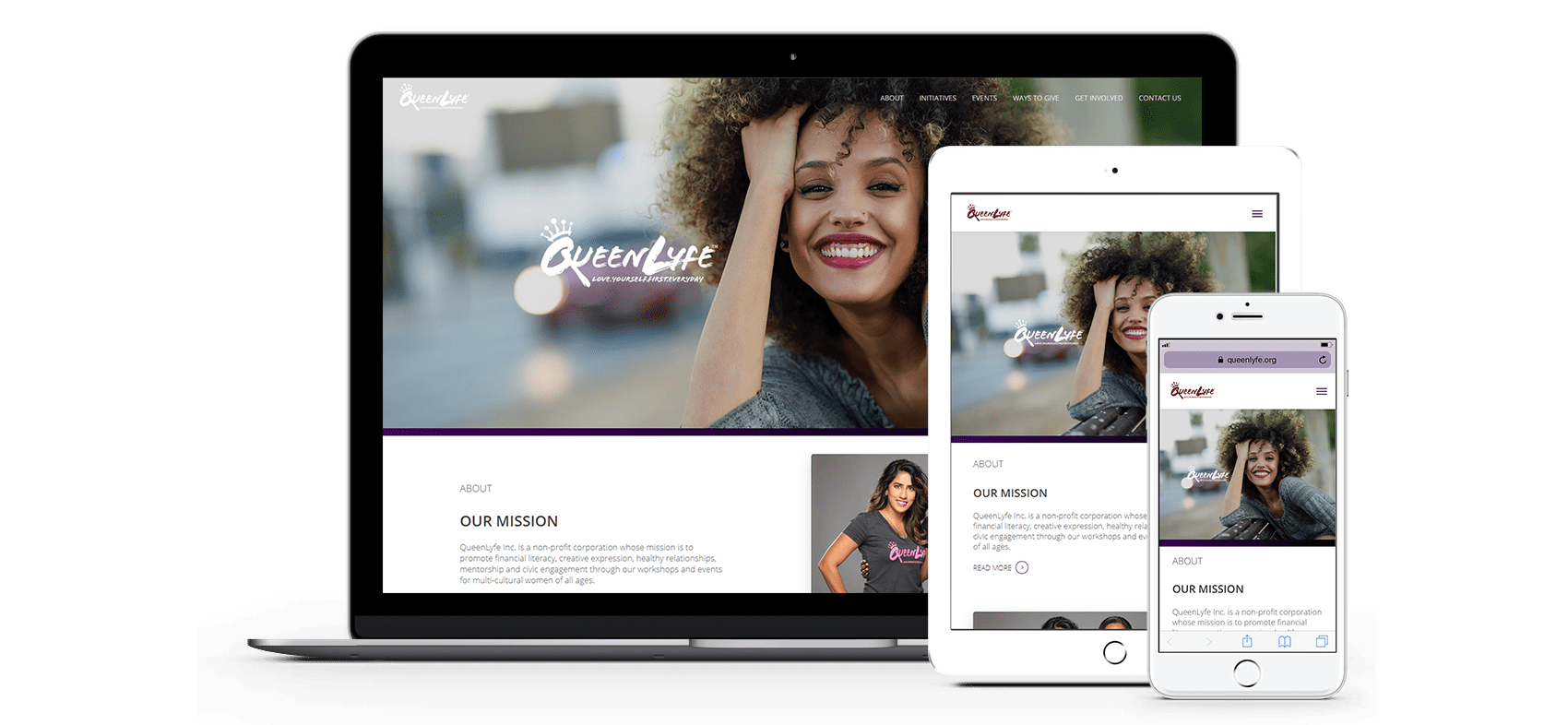 Featured Page: Project Mona Lisa Initiative
The "Project Mona Lisa" page is designed to provide detailed information about the initiative and increase sign-ups . The page features an overview, video, trip information, and FAQs.