THL Client: Bullying Prevention Association
Industry: Nonprofit Organization
Service Market: Texas
THL Service: Website Design & Development
Website URL: https://nobulliesallowed.org/
The Bullying Prevention Association of America addresses bullying through empowerment by instilling confidence in children. Through field based learning, physical activities, and team sports we teach the value of hard work, personal resilience and teamwork .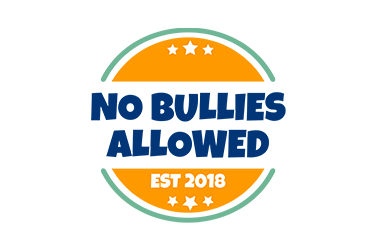 Our Work
The Bullying Prevention Association launched No Bullies Allowed as an avenue to address bullying with community-wide, creative campaigns. The No Bullies Allowed website is vibrant and uplifting. The website features campaigns, in-depth blogs, sponsorship packages and purchasing, bullying prevention resources and volunteer sign ups.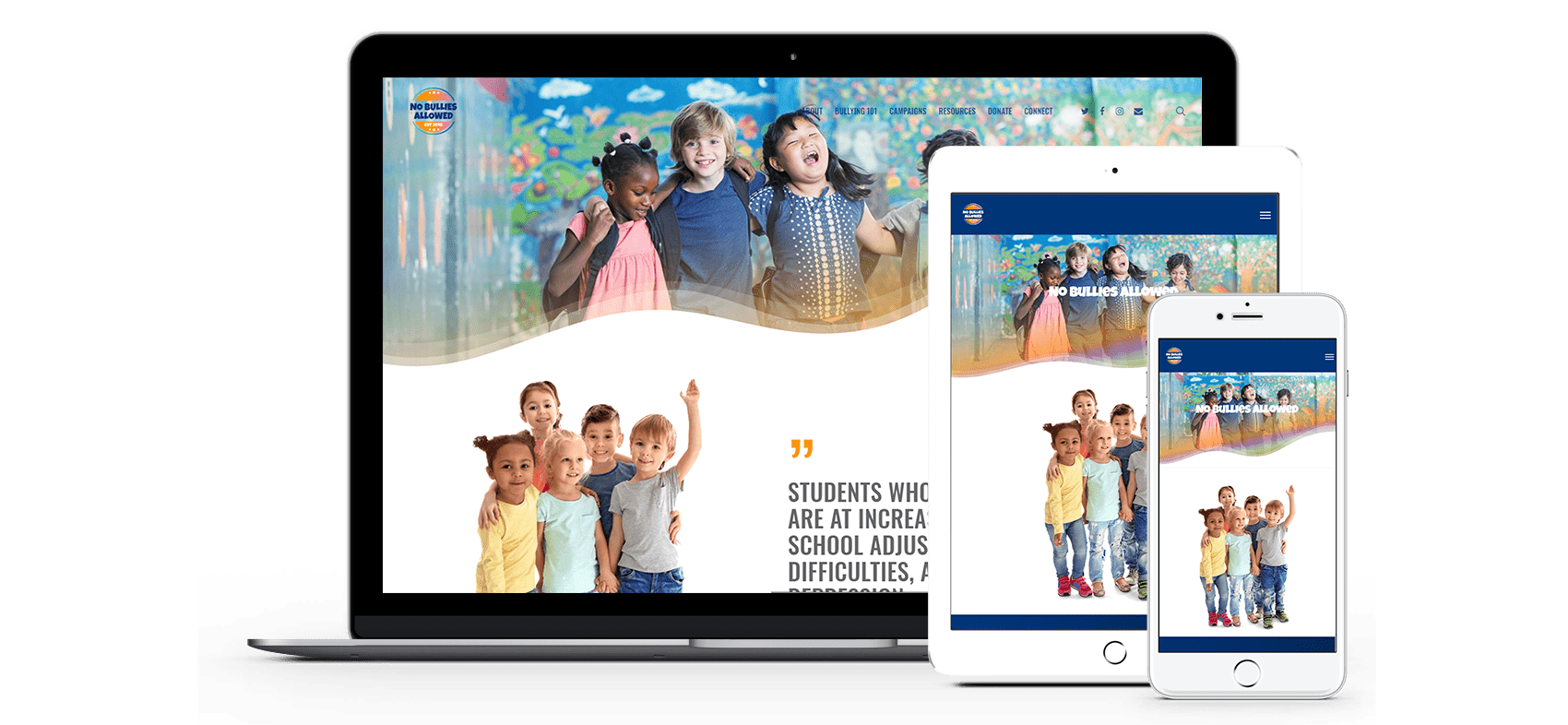 Featured Page: For a Day
Each campaign page on No Bullies Allowed features detailed information about how the campaign will help children, build positive characteristics and ultimately prevent bullying. Though all campaign pages are similar in style, we loved the For a Day page which includes a step by step process, bright colors and lively pictures.