THL Client: Ken's Ice Cream Parlor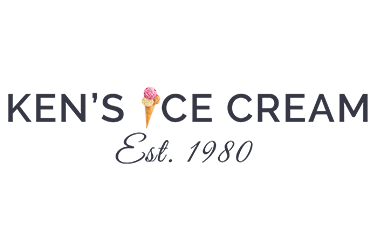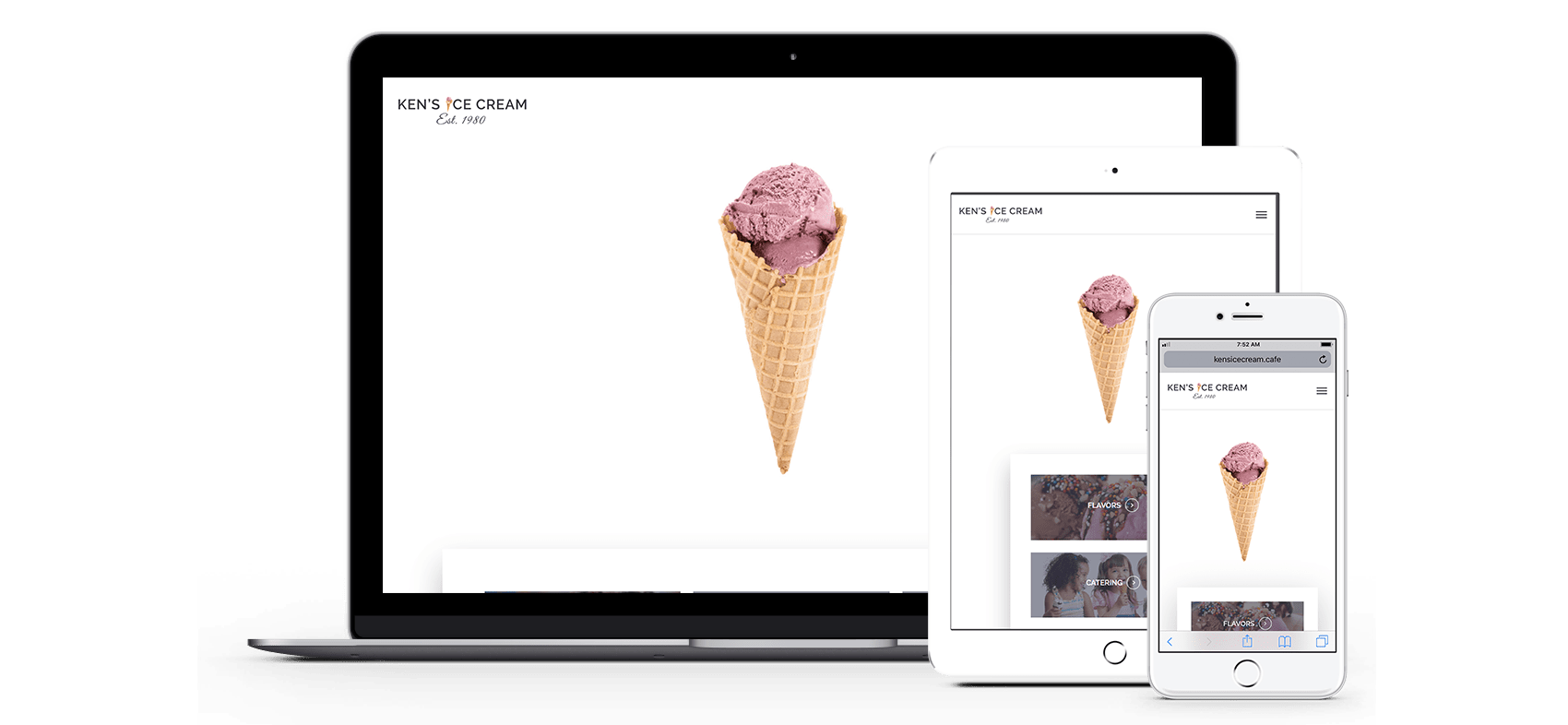 Featured Page: Our Flavors
The "Our Flavors" page on the website is one of our favorite pages we've designed. We received a list of the ice cream flavors served and created ice cream cones for each flavor. We also created images for their other desserts: sherbets, milkshakes, cookies and splits.