THL Client: The Food For Soul Experience
Industry: Traveling Artist Showcase
Service Market: Houston, Texas
THL Service: Website Design & Development
URL: http://thefoodforsoulexperience.com
The Food For Soul Experience based out of Killeen, Texas is a traveling artist showcase company. They travel to different venues nationwide to give independent artists an opportunity to perform.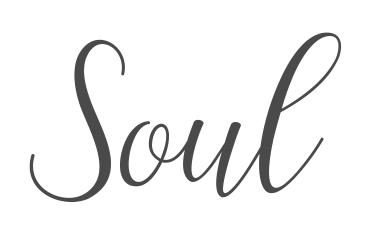 Our Work
We were introduced to The Food For Soul Experience as a referral from another THL client: Horn & Associates. We redesigned their website to organize their event details and highlight their featured artists. The website was also designed to increase event attendance with a ticket purchase platform.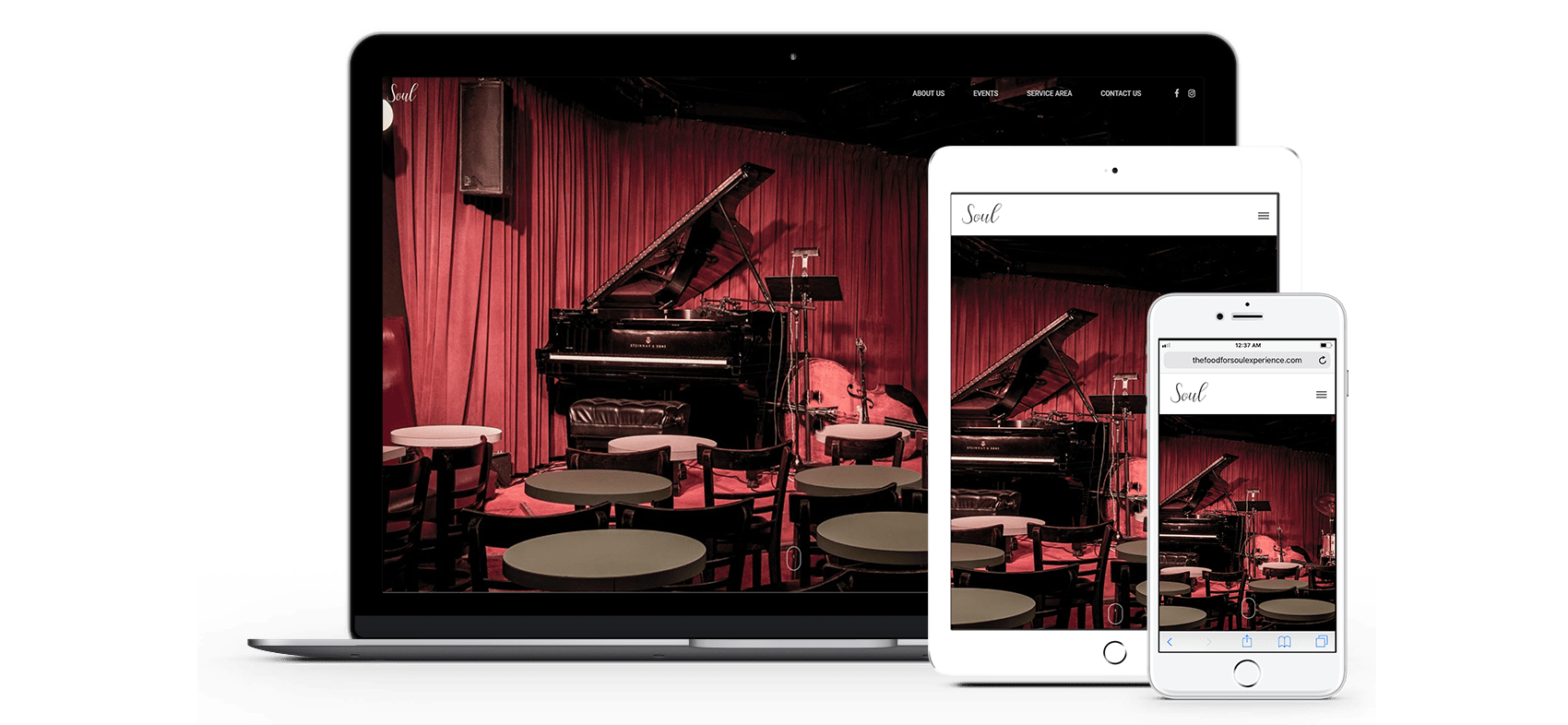 Featured Page: Upcoming Events
The "Upcoming Events" page on the website organizes their future events for potential patrons. It displays event descriptions, information and ticket purchase links. This makes details of the event easy to understand and increases event attendees.