THL Client: Hollywood Event Center
Industry: Event Center Rental
Service Market: Sugar Land, Texas
THL Service: Website Design & Development
URL: http://hollywoodeventscenter.com
Hollywood Event Center is an intimate and luxurious special events venue for those who are accustomed to an A-List level of quality.They are the #1 site for medium sized personal and/or corporate gatherings.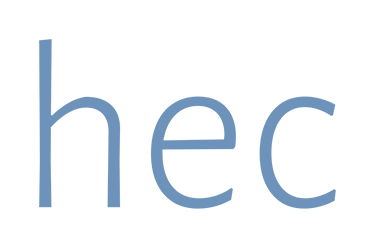 Our Work
After 10 years in business, it was time for a revamp. Their previous website conflicted with the ambience of the venue, so we create a new logo and website that complimented the venue. The updated website encourages potential customers to book their event online and increase vendor partnerships.
Featured Page: Events
The "Events" page on HEC's website outlines the various event types, capacity and pricing packages. The lucid pricing packages and details make it easy for customers to decide that HEC is the best venue.